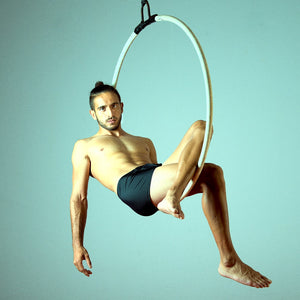 ---
We reject sexist stereotypes and toxic masculinity, and our products reflect this vision.
---
---
If women are pressured daily to look beautiful, at work, in meetings, at home, in the media...shouldn't men also be subject to this same rule?
---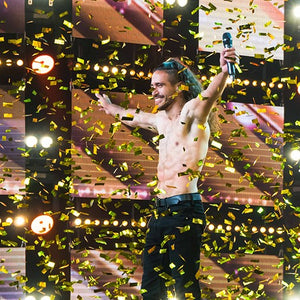 ---
The Etseo model Luiz Amorim competed in Portugal Got Talent, reached the final and...