Etseo in the PRESS
---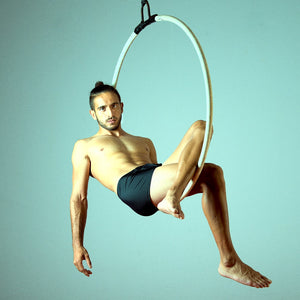 We reject sexist stereotypes and toxic masculinity, and our products reflect this vision.
If women are pressured daily to look beautiful, at work, in meetings, at home, in the media...shouldn't men also be subject to this same rule?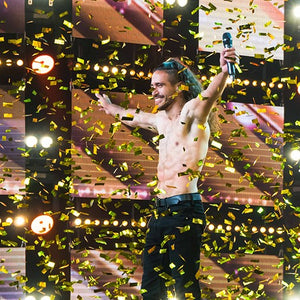 The Etseo model Luiz Amorim competed in Portugal Got Talent, reached the final and...
Who's wearing Etseo?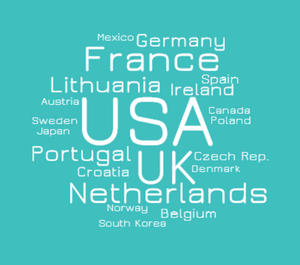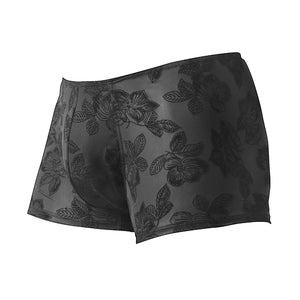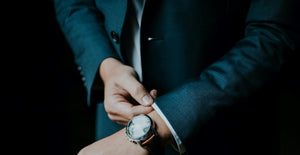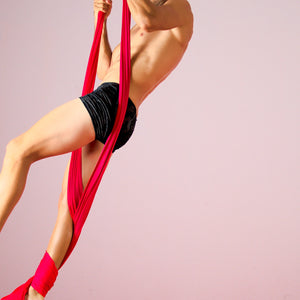 A Fair Price
Etseo is made in Lisbon.
We collaborate with traditional local manufacturers to produce our products and we insist on paying a fair price to those who work on them.